Planning Department
The Planning Department provides land use planning services to the citizens of Coeur d'Alene. These services include assisting the community in the development of the Comprehensive Plan and the administration of the Zoning and Subdivision Ordinances.

The department also oversees the Community Development Block Grant (CDBG) funds to assist low-to-moderate income community members.
(Click on the Community Development tab to the left to learn more.)


The Planning Department is fully staffed back at City Hall as of June 15th. So we are happy to meet you in person, following social distancing guidelines, to help answer your questions. We also have the ability to meet with you remotely using Zoom software if you would prefer not to have face-to-face interactions. Our Planning Commission meetings will be open to the public starting in June, but seating will be limited due to spacing requirements. The Historic Preservation Commission will be meeting on Zoom in June.



For general zoning questions, to find out if your property is in the City of Coeur d'Alene, or to schedule a meeting or inspection, please call us at 208-769-2274 or send an email to planningdiv@cdaid.org.
Below are links to Frequently Asked Questions (FAQs) and common requests for information.
---

The Planning Team is proud to have received a plaque from the American Planning Association designating Sherman Avenue as a Great Street in America:


---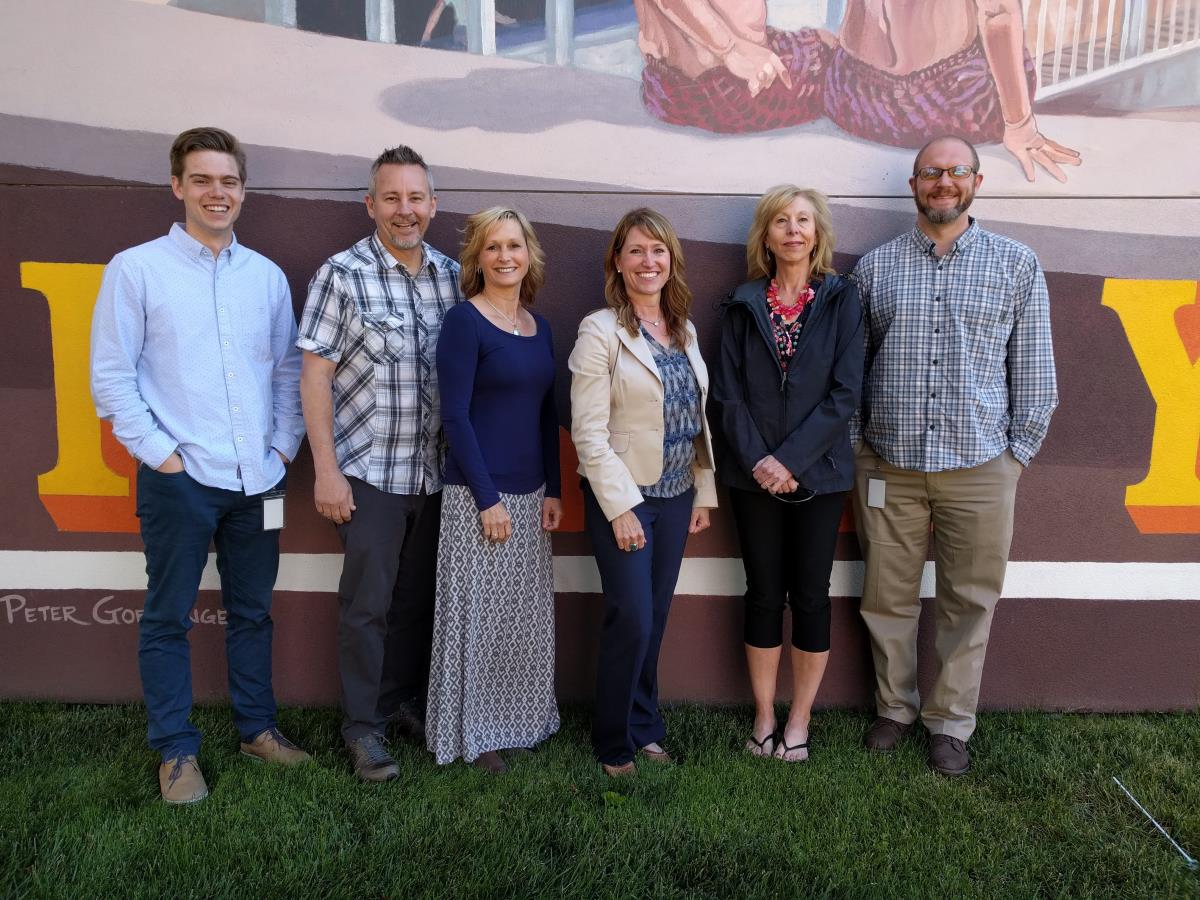 L - R: Jacob Plagerman, Mike Behary, Tami Stroud, Hilary Anderson, Shana Stuhlmiller, Sean Holm
(Chelsea Nesbit not pictured)



Department Staff
Hilary Anderson, MS




(Community Planning Director)

(208) 769-2270


Sean Holm, AICP, MBA


(Senior Planner)

(208) 676-7401

Tami Stroud


(Associate Planner)

(208) 666-5740

Mike Behary, AICP, MURP


(Associate Planner)



(208) 769-2271

Jake Plagerman


(Planning Tech.)

(208) 292-5773


Shana Stuhlmiller


(Administrative Secretary Public Hearing Assistant)
Planning Commission Liaison

(208) 769-2240


Chelsea Nesbit


(Community Development Specialist - CDBG Program)



(208) 769-2382