Effective July 1, 2021 - Building Thermal Envelope

Twenty percent (20%) of all new single-family home construction shall be tested to establish air leakage rates.
R402.4.1.2 Building Thermal Envelope - Testing building envelope tightness and insulation installation shall be considered acceptable when tested air leakage is less than five (5) air changes per hour (ACH)
When tested with a blower door at a pressure of 33.5 psf (50Pa). Testing shall occur after rough in and after installation of penetrations of the building envelope, including penetrations for utilities, plumbing, electrical, ventilation and combustion applications.

Windstorm Damage Guidelines
With the widespread damage caused by the recent windstorm, cleanup and repairs have become a priority for many people. The City of Coeur d'Alene understands the need to start work quickly in order to protect property from additional damage due to winter weather. To that end, the City is giving priority to the issuance of permits needed to complete these urgent repairs.
In many cases, permits are required for building, mechanical, and plumbing repairs even in emergencies. Some repairs may require a licensed design professional to assess structural damages and provide a design for the repairs. The City encourages people whose property was damaged in the windstorm to contact the Building Services Department (208-769-2267) for information on the permit requirements or any other questions they might have.

Building Services
Our mission is to provide quality service to the community that is knowledgeable, efficient, comprehensive and helpful with a focus on excellent customer service. The intention is to safeguard life, health, property and public welfare by regulating and controlling the construction, quality of materials, use of all buildings and structures within the City of Coeur d'Alene by the administration and enforcement of the applicable adopted building codes.
The Building Services team is responsible for activities related to the construction, remodeling, repair and demolition of buildings and structures including their interiors. The team performs plan reviews to approve plans for code compliance, issues permits and does inspections throughout all phases of the projects. The team is responsible for enforcing all applicable building, mechanical, accessibility, plumbing and housing codes and laws adopted by the City and State to ensure a safe and habitable building environment.

BUILDING SERVICES DEPARTMENT NOTICE
New Code Adoption of the 2018 International Codes, effective January 1, 2021.

The City of Coeur d'Alene Building Services Department has adopted the 2018 International Codes. All permits submitted prior to January 1, 2021, will not be affected by the newly adopted codes. A list of all adopted codes are provided below.
2018 International codes
International Building Code (IBC)
International Existing Building Code (IEBC)
International Residential Code (IRC)
International Energy Conservation Code (IECC)
International Mechanical Code (IMC)
International Fuel Gas Code (IFGC)
Local plumbing codes will remain under the 2017 Idaho State Plumbing code with current City Amendments.





We are serious about constant improvement of our processes to provide excellent service and welcome your feedback. Email our feedback team at devfeedback@cdaid.org. Depending on the development-related issue (certain department, etc.), they will route to the appropriate staff for review and response. Feedback will also be reviewed at weekly Development Review Team meetings, which include staff from all departments related to the permitting process. Your constructive input will help us improve.

CALL BEFORE YOU DIG INFORMATION REQUEST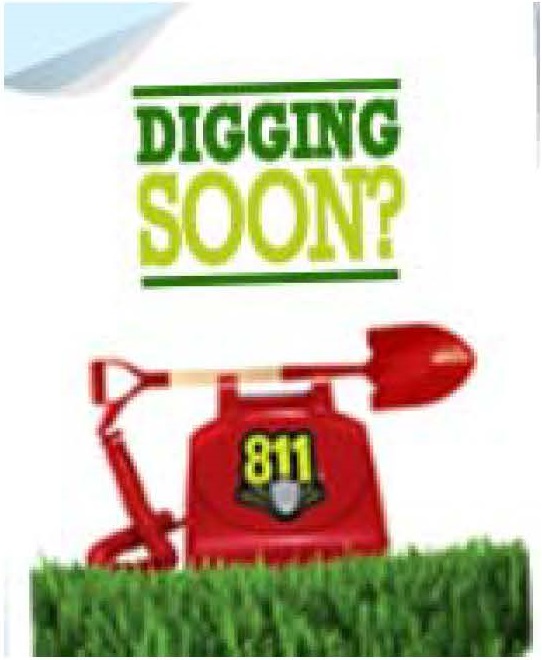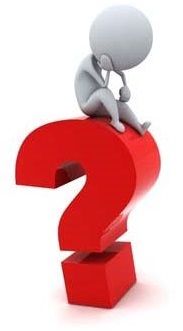 800-428-4950