COVID-19 Inspection Protocol
Effective Immediately

In an effort to protect the health of our community and our Inspection Team members, we are asking a few additional questions prior to scheduling your Inspection:

• Have you or anyone on your jobsite tested positive for COVID-19
• Have you or anyone on your job site recently experienced any illness-related symptoms such as: fever, cough, or shortness of breath?
• Have you or anyone on your job site recently interacted with anyone with symptoms such as: fever, cough, or shortness of breath?
If you answer "Yes" to any of these questions, please notify us, and we will inform you on how the inspection will proceed.
Contact us at (208) 769-2267.

Our Inspectors reserve the right to reschedule an inspection to a different time if they encounter a concerning situation, become uncomfortable with a situation, or become aware of public health related concerns prior to or during an inspection.

We ask that you implement the following protocols to maintain a clean and safe job site:



• Limit the number of workers on a job to reduce exposure.



• Only one person at a time will be allowed to conduct business with the inspector, for example: sub-contractor or general contractor.

• All workers should strive to maintain 6 feet of distance from other employees at all times.

• Construction documents must be provided to the inspector by email, for example: truss and floor documents, balance reports, duct leakage, etc.

• All workers should use personal protective equipment whenever possible.

• Practice sanitation and safety guidelines as prescribed by the Association of General Contactors (AGC) and Center for Disease Control (CDC) and the Panhandle Health District

Currently, our inspectors are not entering occupied residential homes to conduct inspections. Virtual inspections conducted by video calls (i.e. FaceTime, Skype, etc.), are an option. Photo documentation may be accepted with prior approval by inspector. Please communicate and work directly with the applicable inspector to determine if virtual inspection and/or photo documentation can be accomplished in your specific situation.

Thank you for your cooperation. Working together, we can make it through these challenging times.
Building Services
Our mission is to provide quality service to the community that is knowledgeable, efficient, comprehensive and helpful with a focus on excellent customer service. The intention is to safeguard life, health, property and public welfare by regulating and controlling the construction, quality of materials, use of all buildings and structures within the City of Coeur d'Alene by the administration and enforcement of the applicable adopted building codes.
The Building Services team is responsible for activities related to the construction, remodeling, repair and demolition of buildings and structures including their interiors. The team performs plan reviews to approve plans for code compliance, issues permits and does inspections throughout all phases of the projects. The team is responsible for enforcing all applicable building, mechanical, accessibility, plumbing and housing codes and laws adopted by the City and State to ensure a safe and habitable building environment.


BUILDING SERVICES DEPARTMENT NOTICE
Building Permit Fee Changes Effective February 1, 2020

The City of Coeur d'Alene Building Services Department has modified its permit fees.
The proposed fees were approved through a public hearing held on the November 19, 2019 City Council meeting and will go into affect on February 1, 2020.
All permits submitted prior to February 1, 2020, will not be affected by the newly adopted fees. To access the new fees, please go to www.cdaid.org/municipal and click on "Fee Schedule."




We are serious about constant improvement of our processes to provide excellent service and welcome your feedback. Email our feedback team at devfeedback@cdaid.org. Depending on the development-related issue (certain department, etc.), they will route to the appropriate staff for review and response. Feedback will also be reviewed at weekly Development Review Team meetings, which include staff from all departments related to the permitting process. Your constructive input will help us improve.

CALL BEFORE YOU DIG INFORMATION REQUEST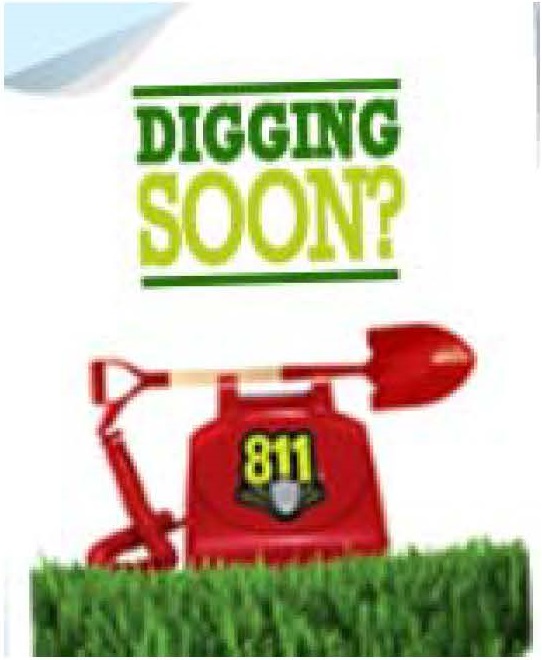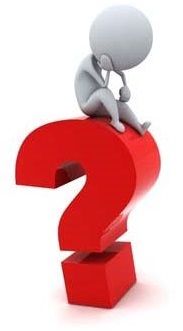 800-428-4950