Tubbs Hill


The entrance to this 165 acre natural area is located at 210 South 3rd Street.
Click here for a large printable map of Tubbs Hill
Looking for a mobile map while hiking? Visit maps.cdaid.org/Tubbs or scan the QR code below! If you're already on a mobile phone, click the QR Code to go to the map.
2022 TUBBS HILL ANNUAL REPORT.



Directions: From I-90 take NW Boulevard south, continue on as the road curves left and turns into Sherman Avenue. Turn right on Second Street, which again curves left and hang a right into the 3rd Street Parking Lot.
Click here for directional map.
Tubbs Hill consists of over 120 acres and is bordered by Lake Coeur d'Alene on the west, south and east sides. There are several miles of hiking trails on the hill that provide spectacular scenery for everyone to enjoy. The trail head on the west side of Tubbs Hill is located in the south western corner of McEuen Park. The east side trail head is located at the south end of 10th Street. A 2.2 mile interpretive trail follows the perimeter of Tubbs Hill.

In July 2022 the Parks Department installed an eco-camera to count the number of visitors Tubbs Hill gets. This July we got our first full year of counts.





Click here for the 2012 Draft Natural Open Space Management Plan

Join us for a Morning Walk On Tubbs Hill by clicking the link!


Bicycles, motor vehicles, alchohol, glass containers, smoking, campfires, and fireworks are prohibited.
Dogs are allowed but must be on a leash.
Trail brochures are available at the Parks Department office.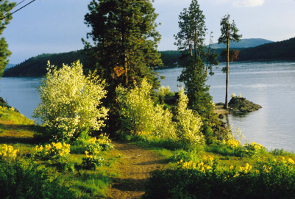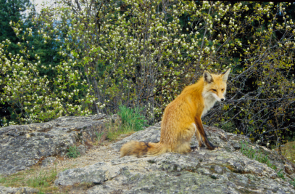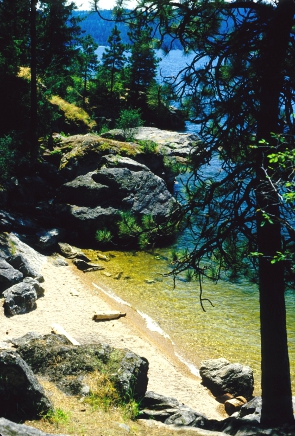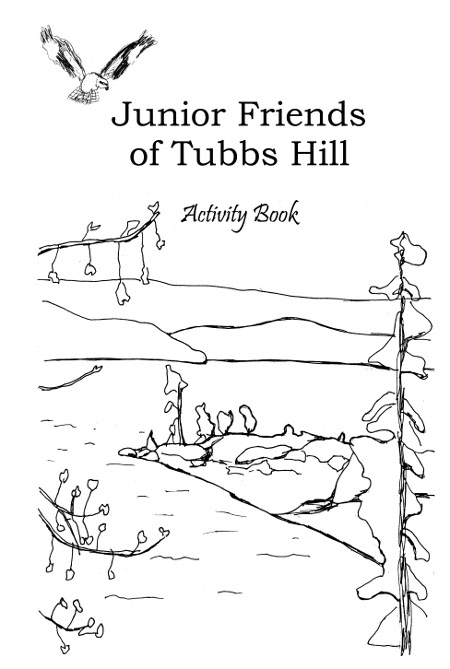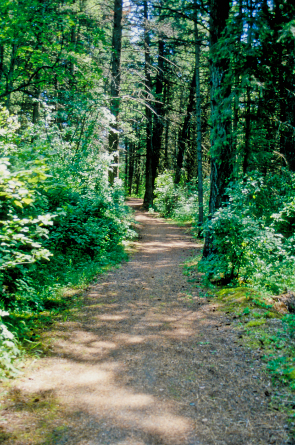 This is the Junior Friends of Tubbs Hill Activity Book created by Sorensen parent Jessica Bryant with help from Sorenson teachers and the Tubbs Hill Foundation.
Click the picture to open the book. To print the book so it is a two-sided booklet - print only the odd numbered pages, then put the pages back in the feeder tray upside down, then print the even numbered pages.
Tubbs Hill Brochure (Printable PDF)

Tubbs Hill Native Habitat Restoration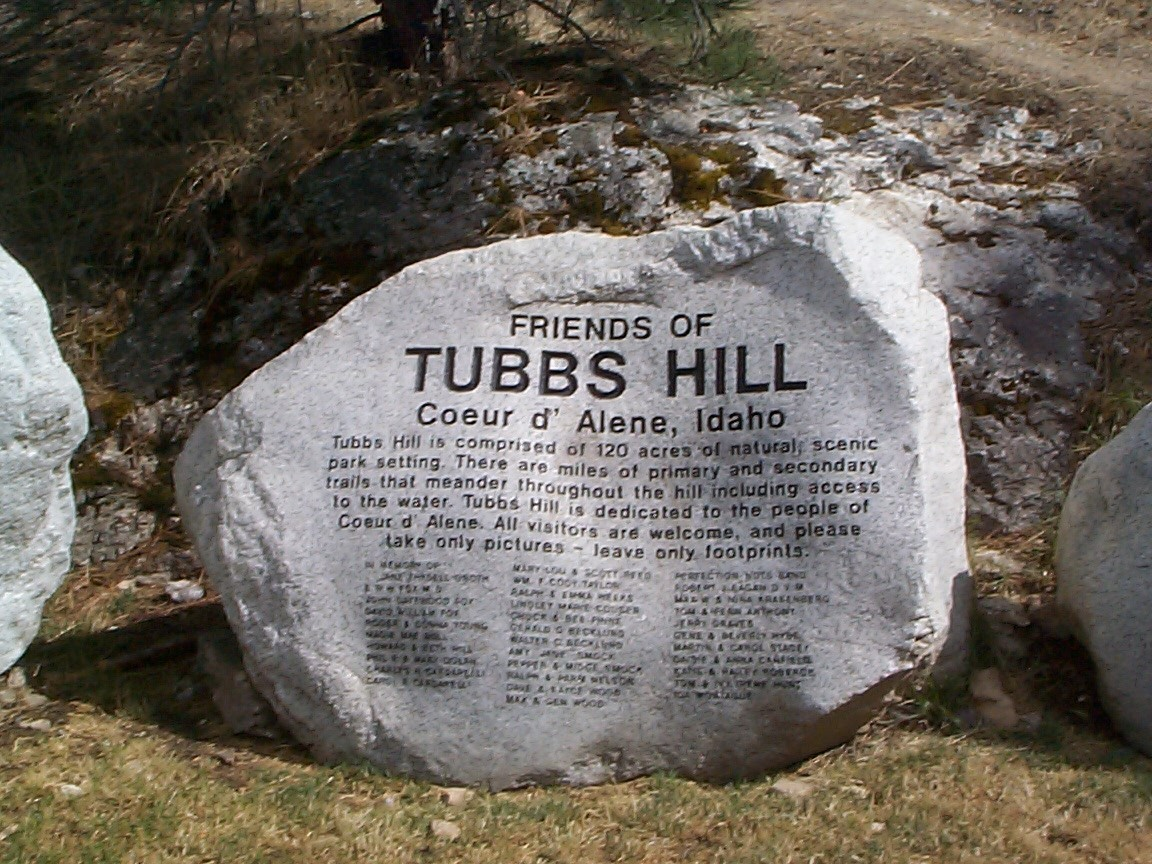 The public is invited to support the preservation of Tubbs Hill by making a contribution to the non-profit Tubbs Hill Foundation. For a contribution of $150 or greater, a name can be engraved on one of the monument rocks at either one of the trail entrances. The donor or memorial name (limit of 22 letters & spaces); contact name, address and telephone number; and a check for $150 or more should be sent to the Tubbs Hill Foundation, c/o Parks Department, 710 E. Mullan Avenue, Coeur d'Alene, Idaho, 83814. Donations to the Tubbs Hill Foundation are tax deductible.
Click here for purchase form