East Tubbs Hill


This 2 acre park is located at 982 East Lakeshore Drive.

Directions: From I-90 take 15th Street south, turn right on Mullan Avenue and left on 10th Street.
East Tubbs offers open space, restrooms, a parking lot trail head, a Tubbs Hill map interpretive sign, and trail access to Tubbs Hill.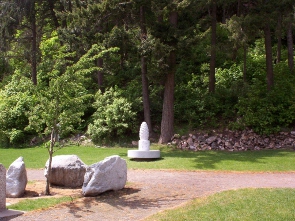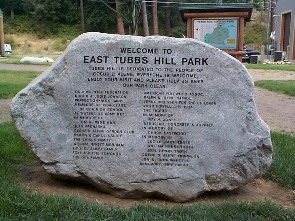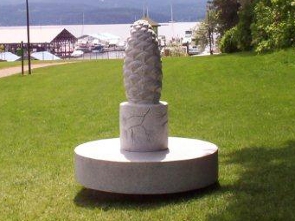 Help support the preservation of Tubbs Hill and have your name engraved on one of the monuments!