K27 Forever Memorial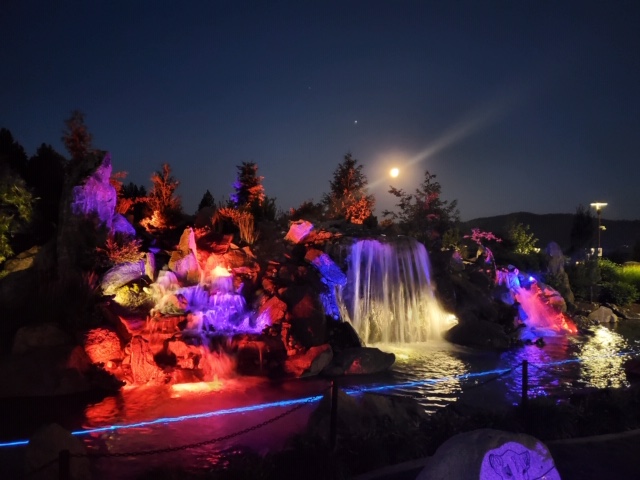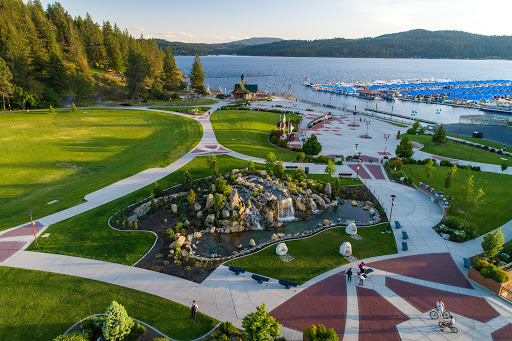 Coeur d'Alene Police Department Sgt. Greg Moore was killed in the line of duty on May 5, 2015 while working to keep our community safe. Sgt. Moore is our first Coeur d'Alene officer killed in the line of duty.
As a way to honor Sgt. Moore's sacrifice and to honor all law enforcement officers, our community set out to create the K27 Memorial in McEuen Park as a way for residents and visitors to remember and meditate on the sacrifices made by our men and women in blue. The project is completely privately fundraised through donations from community members and businesses, thanks in large part to the hard work of the Panhandle Parks Foundation.
The memorial includes the three waterfalls: "Respect," "Honor," and "Remember" that each cascade into a pool of water lit with submerged blue fiber optic lighting representing the "Thin Blue Line," and the memorial is adorned with benches for people to relax and reflect.
Click here to read a powerful description of the project's symbolism from landscape architect Jon Mueller
.
September 7, 2017 K27 Memorial Groundbreaking Video