Bike to Work Week
JUNE IS BIKE TO WORK MONTH!


Bike to Work Week 2017
will start Monday, June 5th and end Friday, June 9th
2017 INFO & EVENTS:
Monday the 5th: Kick-Off Ride. We will meet at 7:30 am in the Riverstone Park Parking Lot and ride down the Centennial Trail to City Hall, where we will gather for coffee.

Tuesday the 6th: Kick-Off Ride. We will meet at 7:30 am in the Riverstone Park Parking Lot and ride down the Centennial Trail to Java on Sherman, where we will gather for coffee and doughnuts to talk about the upcoming bike events.

Wednesday the 7th: Beer Tasting and a Movie. We will meet at Pilgrims market for beer tasting, free bike tune ups and a movie about cycling: "With My Own Two Wheels". Beer tasting starts at 6:00 pm and the movie starts at 6:30 pm.

Thursday the 8th: Hump Day Bike to Work Day.

Friday the 9th:

Saturday the 10th: Moonlight Ride. We will meet at Vertical Earth on Sherman Avenue at 8 pm and embark on a moonlit ride on a route yet to be determined. We will gather at one of Coeur d'Alene's many new breweries afterwards for refreshments. Bring a bike light and wear reflective clothing.

Roots Pursuit This bicycle scavenger hunt-type event begins at the Community Garden on the corner of 10th and Foster Ave at 10 am. After-party and awards are from Noon to 2 pm. PRIZES AND GIVE-A-WAYS TO PARTICIPANTS!!!

Corporate Challenge. Get your company to participate. Each Company will be judged on percentage of employees riding their bikes to work the whole week. Prizes and trophies will be given to the winners of each category the following week.
How to Participate: Talk to your boss or fellow employees to see if there is interest in participating; sign up for the Corporate Challenge using the link below; keep track of everyone at your place of work who is riding and how many trips they've made (2 max per day) during the week using the tracking sheet below; email the results to mmccully@cdaid.org by Friday at Noon. Good Luck!

For more information on how you or your business can be involved with Bike to Work Week please contact Monte McCully at (208) 292-5766.
Donations: If you would like to donate prizes, food, drinks or services please contact Monte!

2016 Winners are JUB Engineers for the under 50 category and Chief Architects in the over 50 category!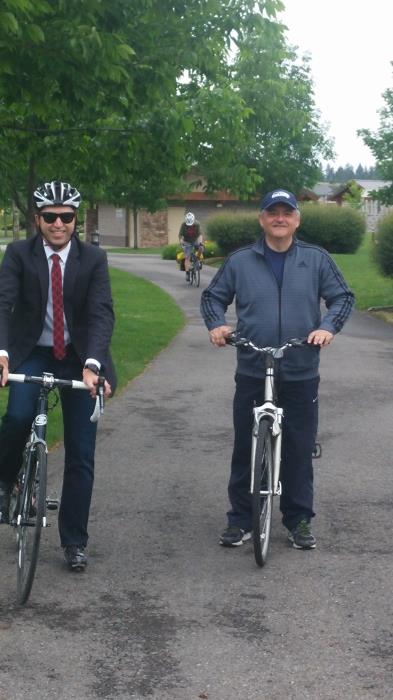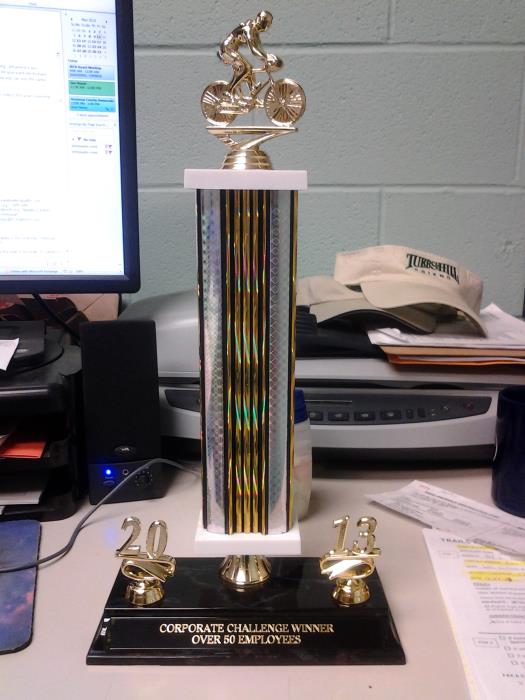 This year local businesses are offering deals to anyone who rides their bike to their business!
Call Monte at 208 292-5766 to learn more about sponsoring Bike to Work Week.

This year Kootenai Urgent Care is our top sponsor!




Last year's local businesses that offered deals!
Born Again Bicycles, located at 1511 E Mullan Avenue, is offering free basic maintenance services i.e. chain lube, basic adjustments, safety checks, etc. There are also offering shop wide discounts on all tune-up services and sales inventory.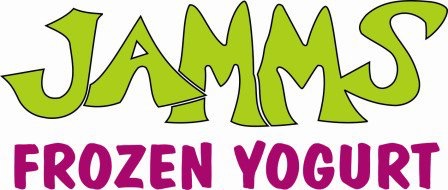 , located at 3500 N Government Way # 107, is offering $1.00 off your yogurt when you show up on your bike.


Interested in Bicycle commuting but don't know where to start? Click here


2016 "Bike Coeur d'Alene" shirts will be available soon:
email mmccully@cdaid.org to pre-order a shirt
Shirts will be a poly blend and will cost $20 each

Last Year's T-Shirt. Logo designed by Megan McPhee and Olivia Wood from School District 271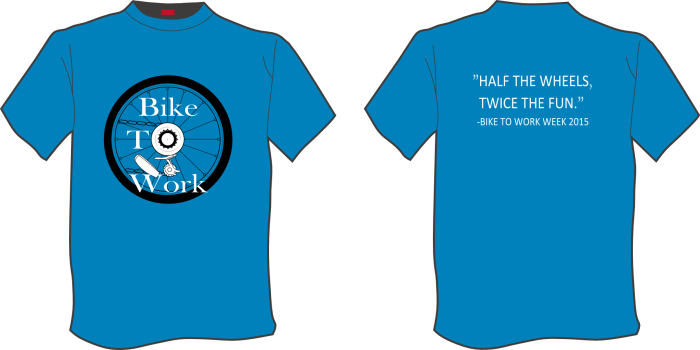 We have many different colors of shirts in limited sizes available: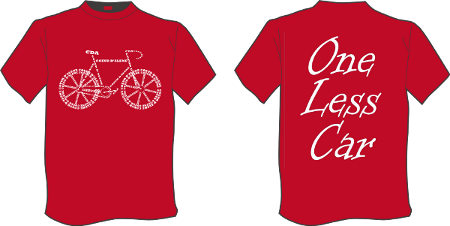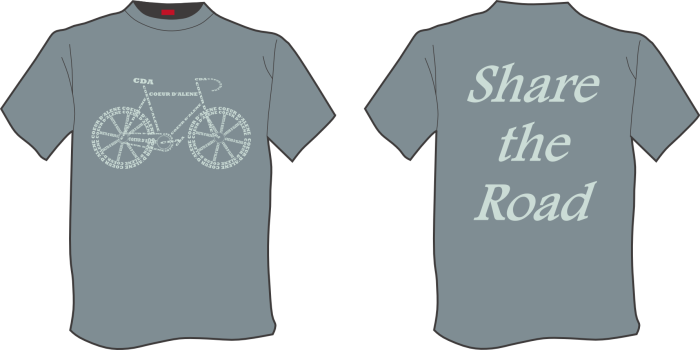 The red shirts are cotton and cost $15. The grey shirts are a poly blend material (like Underarmor) and cost $20.
Call (208) 292-5766 to place your order!!

This year's bike to work week is sponsored by: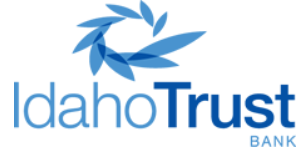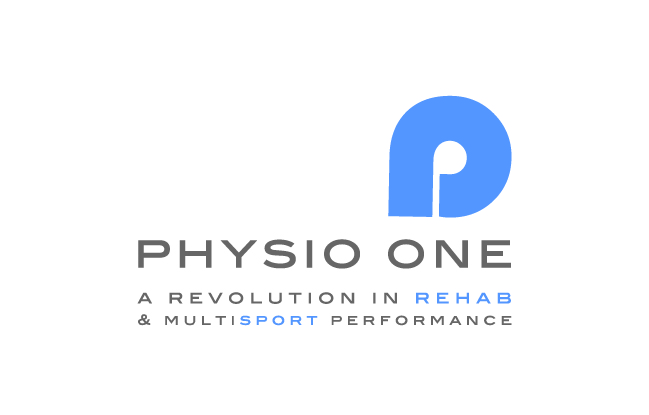 Don't have a bike or aren't interested in biking?
Participate by WALKING to Work.

Live too far away to commute?