Councilmember Dan English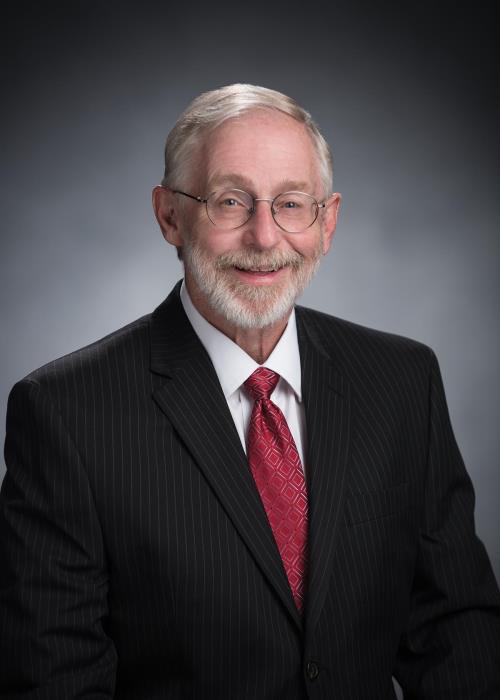 Dan English was born and raised in Coeur d'Alene and has been active in the local non-profit community. He is the current Director of the Area 1 Agency on Aging, a program of North Idaho College.

Dan has been involved at the top leadership level of several local non-profits, including Habitat for Humanity and North Idaho CASA. He founded and served as the original Executive Director of two local non-profits, Anchor House/Idaho Youth Ranch and North Idaho Youth for Christ.

He is the former elected Clerk-Auditor for Kootenai County, Idaho, and served for two years as a City Councilman for the City of Coeur d'Alene and five years as a Trustee for the Coeur d'Alene School Board.

Dan holds a Master's Degree in Counseling Psychology from Gonzaga University, a Bachelor's Degree in Criminal Justice Administration from San Jose State University, and an A.A. Degree from North Idaho Junior College. He has been a Licensed Professional Counselor for over 20 years. Dan and his wife, Cory, a physical therapist, have three adult children, two of whom served in the military and are Iraq war veterans. They have eight grandchildren and one great grandchild, and are active members of Calvary Lutheran Church.