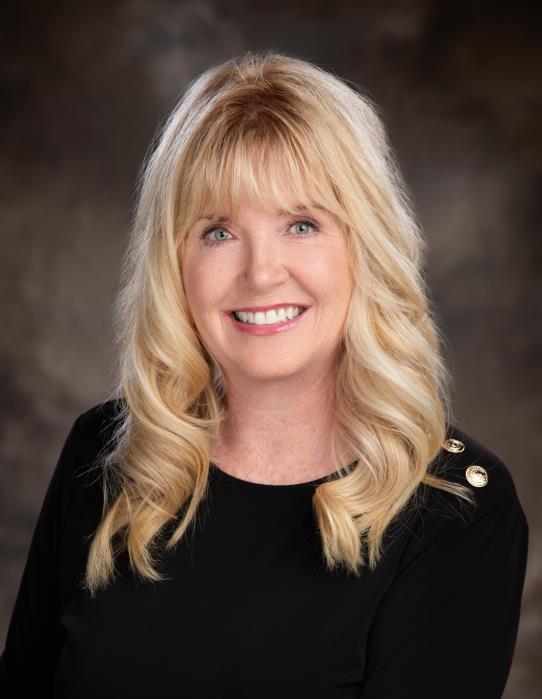 Christie Wood retired as a sergeant from the Coeur d'Alene Police Department in 2015 after 26 years of service. She worked in both the Patrol Division and the Detective Division in several different assignments throughout the years. She was a supervisor in the Detective Division, and the Public Information Officer (PIO) for the Police Department for her last 15 years of service.
Prior to being hired by the Coeur d'Alene Police Department, Christie was a law enforcement specialist in the U. S. Air Force. She has a Bachelor's Degree in Justice Studies and a minor in Media Relations.
Christie has been a member of the Kootenai County Task Force on Human Relations since 2007, filling the law enforcement seat. She has served as president of the organization for the past nine years.
Christie served as an elected Board Member for School District 271 from 2000 to 2008. She has served as an elected Board Member of Trustees at North Idaho College since 2004. Christie has served as a City of Coeur d'Alene Parks & Recreation Commissioner since July of 2016.
Christie is married to her husband, David Wood, and has one son, Bryan. Her interests are education, public safety, and public governance. She enjoys walking her dog on the City trails, gardening, and traveling.
cwood@cdaid.org