Glenn Lauper's Bio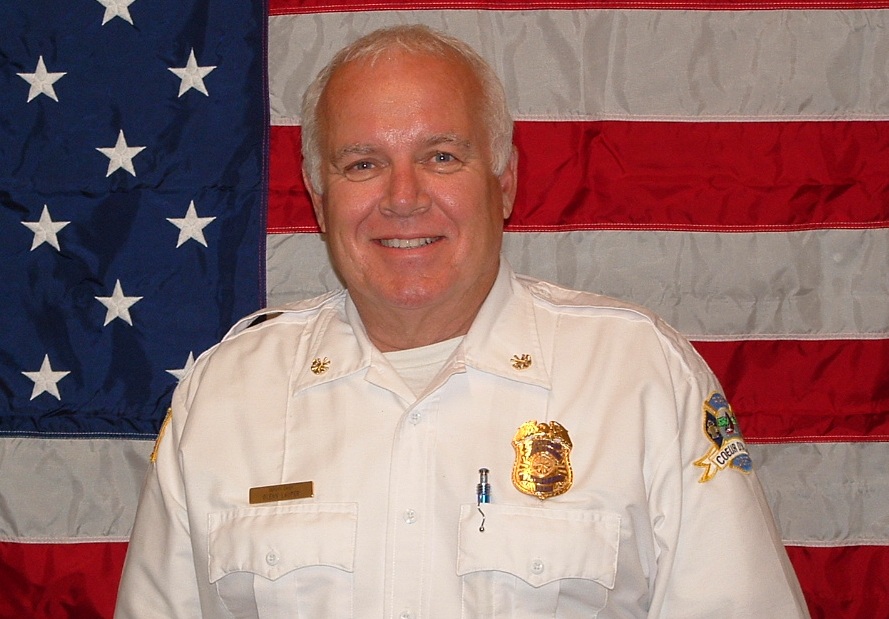 Bio-Glenn Lauper
Deputy Chief Lauper started his career with the Coeur d'Alene Fire Department as a paid-call volunteer firefighter in 1979. In 1982 he was hired as a full-time firefighter/EMT. In 1990 he began work as a Deputy State Fire Marshal with the Idaho State fire Marshal's Office in fire and explosion investigations. In 2004, Glenn Lauper returned to the CDA FD as a fire inspector and in 2007 promoted to Deputy Fire Chief.
D/C Lauper has maintained his Certified Fire Investigator (CFI) certificates through the International Association of Arson Investigators (IAAI) for 20 years. He has been recognized as a fire and explosion expert witness by the courts and testified in criminal, civil, state and federal cases. He served as the chairman of the IAAI, CFI committee for 4 years.
D/C Lauper is a National Fire Academy Adjunct Instructor and an Instructor for the IAAI. He has presented nearly 100 courses for fire and police departments across the nation.
D/C Lauper has an Associate of Applied Science Degree in Forest Technology from North Idaho College. After college he worked seasonally as a wildland firefighter for the US Forest Service, as a Ranger for the US Park Service and for Oregon State Forestry.
D/C Lauper is a US Coast Guard veteran and served 2 years on a Coast Guard Cutter and 2 years at the Air Station in Astoria Oregon.