Private Art in the Public View
The purpose of the Coeur d'Alene Public Art Program is to integrate a wide range of public art into the community, reflecting a diversity of artistic styles, disciplines, and points of view.


The following art pieces are privately owned and are not part of the City of Coeur d'Alene's public art collection. The private art owners are pleased to share their collection with the community, but please view the artwork from public property and refrain from entering private property without the owner's consent.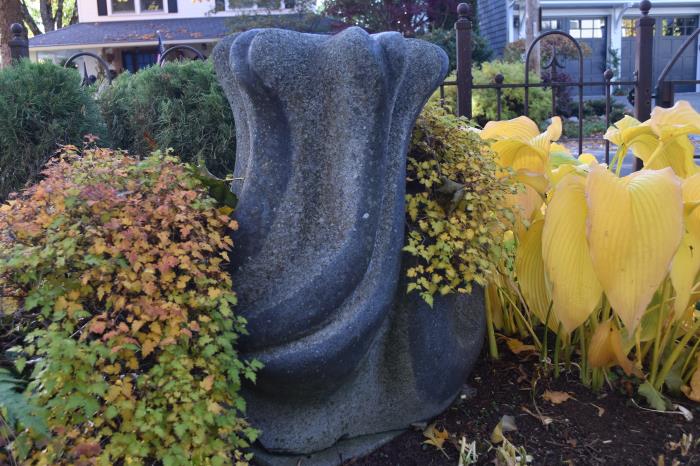 Artist: Dale Young

Location: 316 N. Forest Drive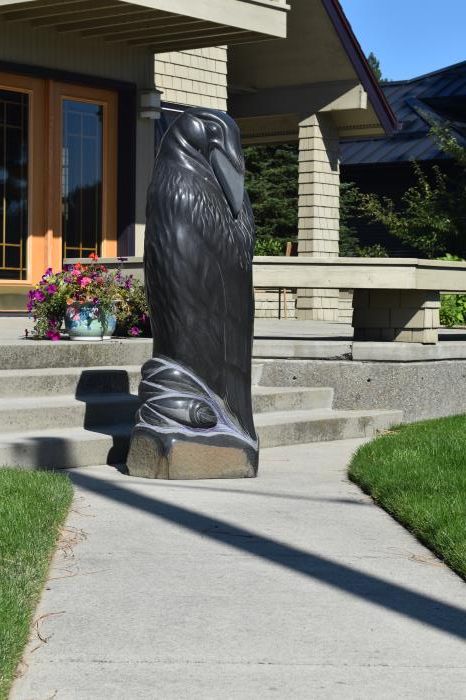 Artist: Unknown

Location: 735 W. Lake Shore Drive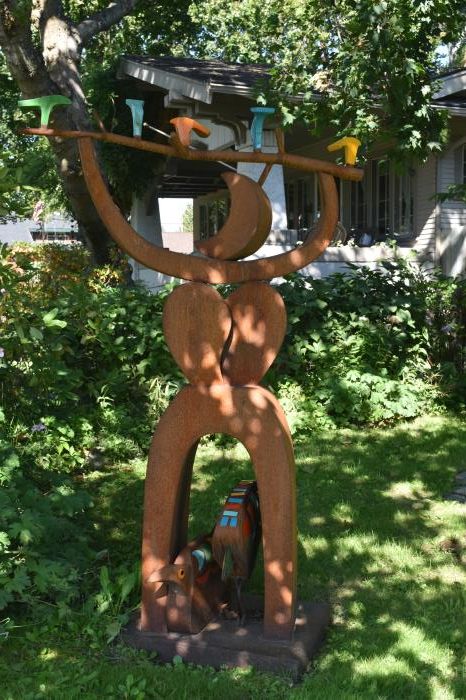 Artist: Allen Dodge

Location: 204 Military Drive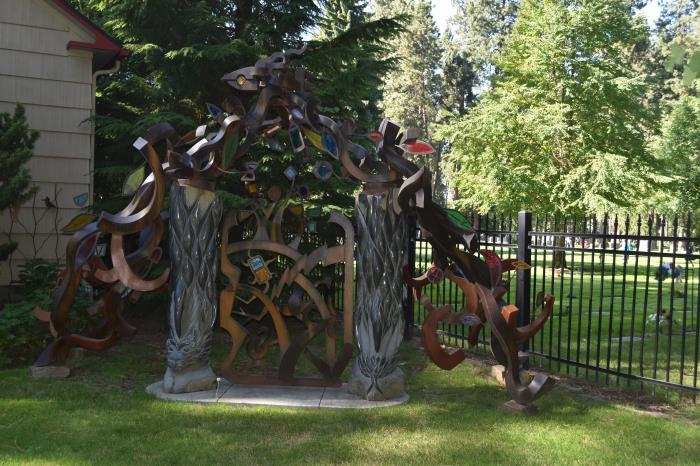 "Burley Gate"

Artist: Dale Young & Allen Dodge

Location: 857 Government Way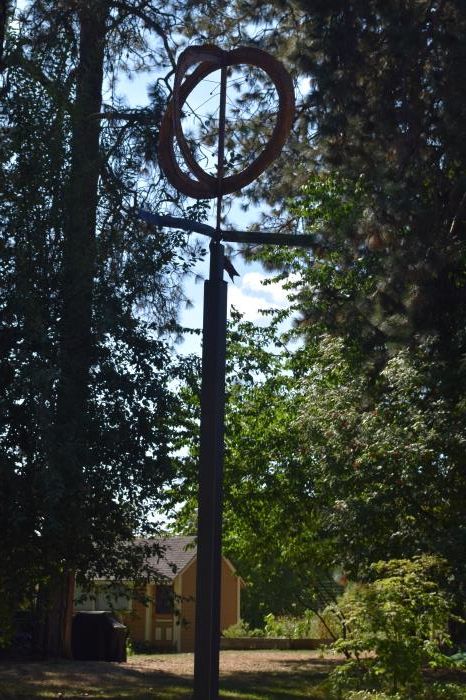 Artist: Buddy Paul

Location: 857 Government Way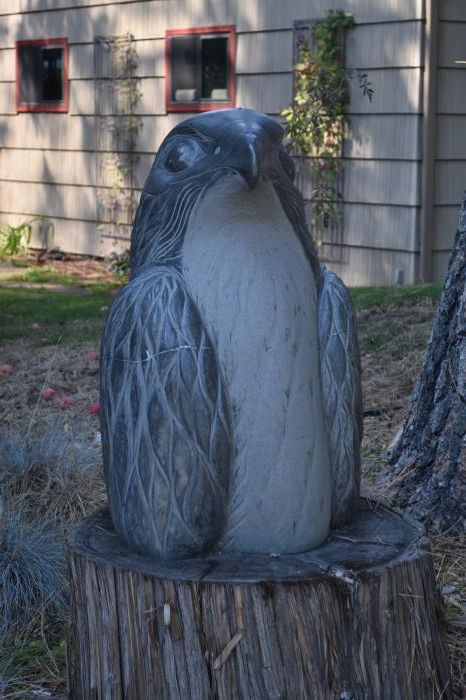 "Horace Falcon"

Artist: Dale Young

Location: 853 Government Way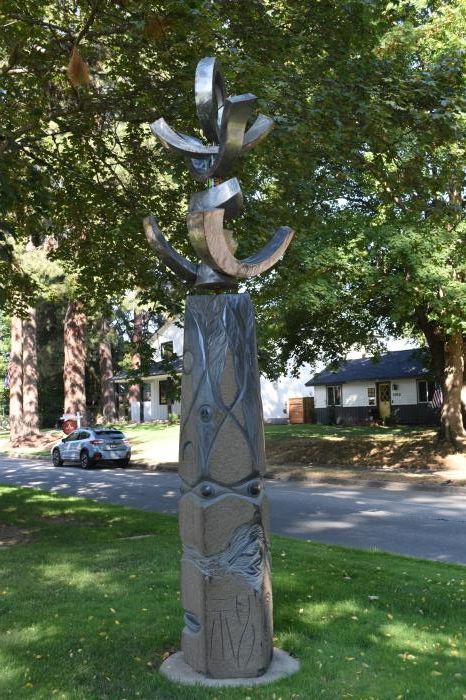 "Spirit Rising"

Artist: Dale Young & Allen Dodge

Location: Center Island at Government Way and Miller Avenue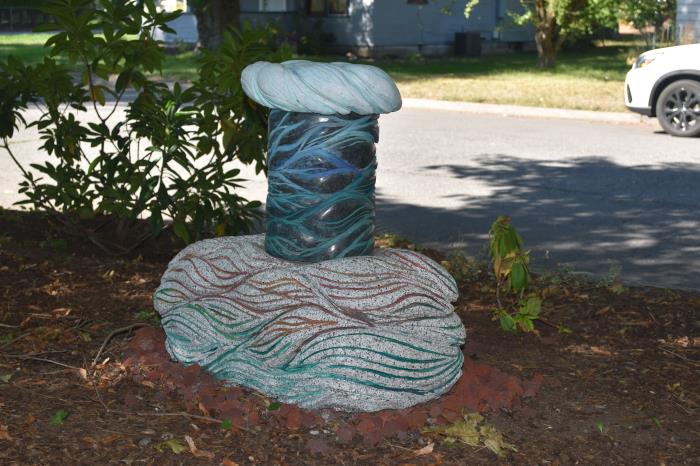 Artist: Dale Young

Location: 814 Birch Avenue