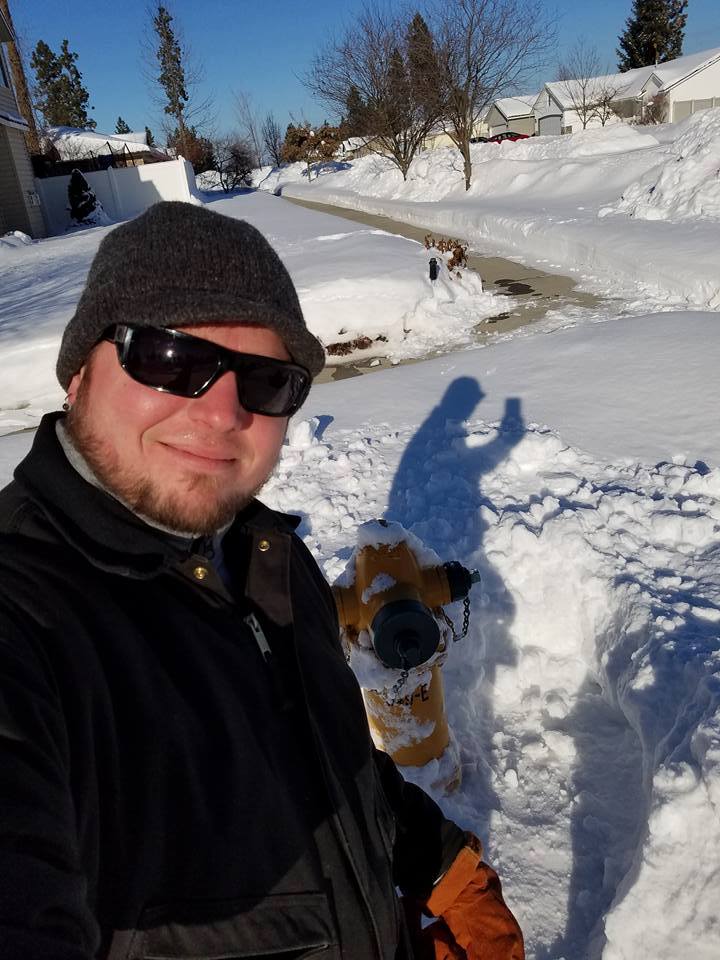 While skiers rejoice at a fresh snow fall, accumulating snow can cause delays in the Fire Department being able to get the water they need to extinguish a fire.  If a fire hydrant is buried in the snow so we can't find it, or if we have to dig out the snow before connecting our hoses, precious time is being lost.  That's why, each year, we ask residents in the City of Coeur d'Alene to "Adopt a Hydrant"
For the months of January and February, the CDA Fire Department will be asking you to send in before and after photos of your adopted fire hydrant. 
It's easy, just clear a three foot area around your fire hydrant and out to the road.  Send a photo to our Facebook page at facebook.com/CDAFIRE/.  Each Friday through February we will choose a lucky winner to receive a free pizza from Papa Murphy's in Coeur d'Alene.  In February they will also be giving away a coupon to the new Firehouse Subs on 1422 W Appleway (across from WinCo).
The legal stuff:
The Coeur d'Alene Municipal Code and the International Fire Code require property owners to maintain a three foot clearance around fire protection devices. These include fire hydrants, fire department connections, and post indicator valves.  This goes for a private residence or a business.
So you're willing but just not able?  We can help, contact the Water Department's Felicia Bruyette at (208) 769-2210 and tell her you need help clearing out your fire hydrant.
The City of Coeur d'Alene will also be starting up a volunteer shovel corps to assist those in our community unable to clear their own fire hydrants.  To volunteer your help contact Felicia Bruyette at the Water Department at (208) 769-2210
As we are all very busy working for you, we would ask that only those who truly need help, due to age or illness, call City departments for assistance.