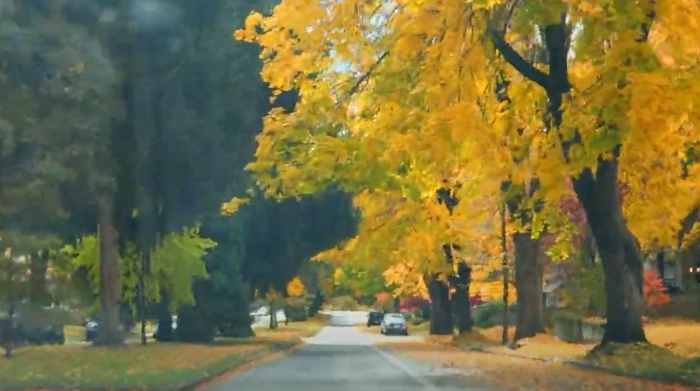 CITY OF COEUR D'ALENE
LEAF PICK-UP
BEGINS NOVEMBER 13, 2023
Pick-up will start south of Sherman Avenue and move north.
Leaves will be picked up only once, so mark your calendars!
Do ...
Start putting leaves/needles out after Wednesday, November 1st.
Keep the leaves about one foot away from the curb line to allow for water flow.
Please move vehicles off of the street during leaf pick-up.
Be alert for leaf pick-up equipment traveling through your neighborhood.
Keep a safe distance away from leaf pick-up equipment.
Please Do NOT...
Place bagged leaves in the street.
Mix branches, garden debris, grass clippings or other trash in with leaves.
Miss the deadline... we only have time for one pass.
Follow our progress on-line at: https://maps.cdaid.org/leaf/
Sweepers will follow City trucks to collect remaining/excess leaves.
If you have questions or need additional information, please check our website streets.cdaid.org or call the Streets and Engineering Department at 208-769-2235.
City and private trucks are exempt from covering loads during the leaf pick-up period.
Leaf Fest Schedule Map