Name the Storms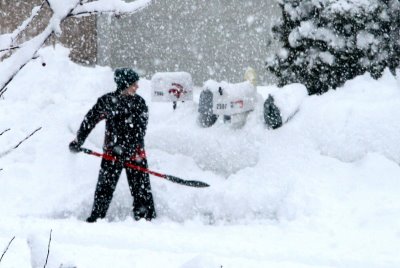 "Name the Winter Storm"

contest is one of the most popular programs for the Street Department. The program started in the year 2000 with the idea that we would involve the elementary schools in Coeur d'Alene in helping us with collecting data of each storm.
Since the beginning with the help of Ramsey Elementary, Fernan and Sorenson along with Winton Elementary we have now collected data for the last nine (16) years on each major storm that has impacted Coeur d'Alene.
The Students from the 4th grade levels chose to name the storms and the winners based on the selected theme picked by their respective teachers. Some of the themes used in the past are:
Harry Potter, Mountains in Idaho, Birds of Idaho, Ice Cream Flavors, Idaho Symbols, Streets in Coeur d'Alene, Great Explorers.
This years upcoming winter Theme and Names are from----
2018-2019 Upcoming Season
Theme: Streets in Coeur d'Alene
Appleway
Best Ave.
Camden
Dragonfly
Elderberry
Foster
Gilbert
Hastings
Indiana
Julia
Kayla
Lancaster
Mullan

"Paint the Plows"
This popular program has been very successful. We look to High School and Charter School art classes to help participate in the program. We ask each class to come up with a theme. The plows look so nice that you hate to use them, but the snow still comes...