Coeur d'Alene Parks Passport Program 2018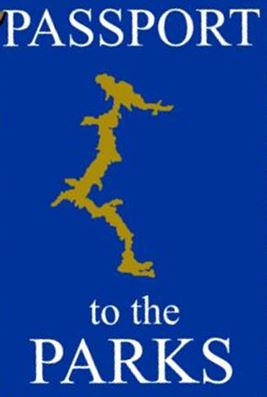 Stay tuned for 2018 program information - coming soon!
Did you know that we have 31 great parks here in Coeur d'Alene? This program was created to familiarize the community with all of the great parks available for use! Participate in this fun program by visiting the selected parks each year.
Visit parks, enter to win amazing prizes!
Don't have a camera? No worries! Pick up a Parks Passport in one of the signs or at City Hall and simply write down the animal you see on each sign at the selected parks. Then, return the completed form to the Parks & Rec office at 710 E Mullan Ave.
2018 Selected Parks:
TO BE DETERMINED


After you're done, stop by City Hall for a Parks Passport finisher sticker!