Jewett House Advisory Board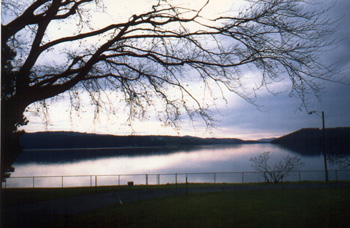 View from the Jewett House
The Jewett House Board is appointed by the Mayor and Council to advise the city on the use and maintenance of the Jewett House Senior Center. The board consists of seven members appointed to serve 3-year terms. Two of the members must be retirees of the Potlatch Corporation.
---
Current Members are:
Walt Melior, Chairman
John Boraas
Katie Sayler
Kay Nelson
Nancy Wilson
Warren Bakes
Ed Eichwald
---
House Manager: Marla Lake
667-5194
Staff Liaison: Bill Greenwood
769-2251
---
The Board meets the third Tuesday of January, March, May, July, September, November at 10:3 a.m. at the Jewett House, 1501 E. Lakeshore Drive, Coeur d'Alene.