City Hall Selfie Day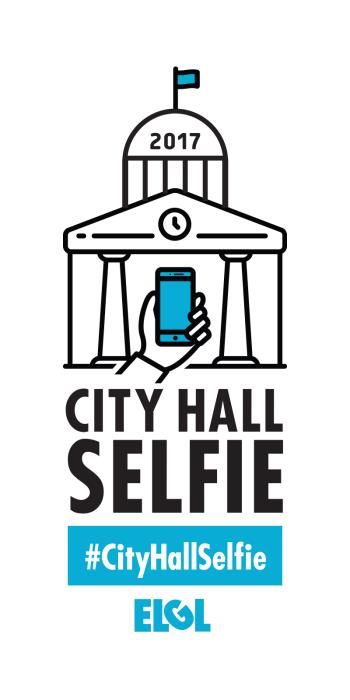 Celebrate
#CityHallSelfie
Day on August 15 by visiting your Coeur d'Alene City Hall and earning a chance at amazing prizes!
People across the country will stop by their community's City Hall that day for this national celebration. The event is sponsored by
Engaging Local Government Leaders
as a fun way to get residents engaged and, for some people, to find out for the first time where their City Hall is located.
Coeur d'Alene is celebrating, too! Stop by and snap a selfie outside City Hall and post your photo to Facebook or Twitter with the hashtag #CityHallSelfie. That way we all see it and celebrate together - and it enters you in to drawings for prizes like City department hats or bags,
K27 Memorial
stickers, City of Coeur d'Alene lapel pins, a railroad spike from the tracks that once ran where City Park is now, and much more!
Feel free to take selfies outside other City facilities, too, like the
Coeur d'Alene Police Department
(best selfie gets a Police Department coin!),
Coeur d'Alene Fire Department
stations, the
Coeur d'Alene Public Library
, the
Wastewater Treatment Facility Administration Building
and the
Streets & Engineering Department
and
Water Department facilities
. We're all one big "City Hall" family working on your behalf each and every day!
Mayor Steve Widmyer
is also declaring August 15 #CityHallSelfie Day in Coeur d'Alene during the City Council meeting that very evening, and we hope you'll join us at 6 p.m. in the Library Community Room, 702 E. Front Avenue, to be a part of a selfie right at the beginning of the meeting!