Facility Reservations
Your online reservation is for use of the park structure ONLY. There are fees associated with amusement equipment, amplified events, and the need for gate access. Please call our office at 208-769-2252 for more information.

Planning a group picnic or family reunion? Or perhaps a wedding reception or special event?
You can reserve covered picnic shelters, City Park Bandshell, Riverstone Amphitheater, or the McEuen Avista Pavilion for a special event through the Parks Department; below is a list of all parks with picnic shelters that may be reserved.

The Centennial Trail and the Prairie Trail are also available for special events. A reservation fee and Facility Use Permit are required for the reservation of facilities.
Reservations are made on a first come, first served basis through this website, or at the Parks Department Office at 710 E. Mullan Avenue.

(PLEASE NOTE: FACILITY DEPOSITS ARE REFUNDED IN THE FORM OF A CHECK MAILED 2-3 WEEKS AFTER YOUR EVENT.)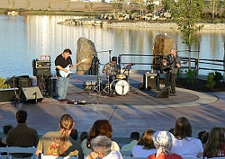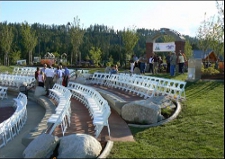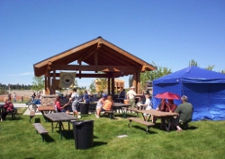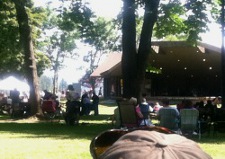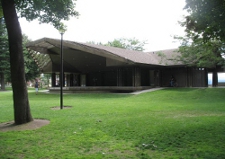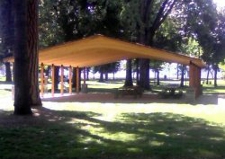 The following parks have covered picnic shelters that can be reserved
For further information please contact the Parks Department at (208) 769-2252 or parks@cdaid.org
For your safety and the safety of others, dogs, vehicles, alcohol, overnight camping, and glass containers are not allowed in Coeur d'Alene's parks.
Dogs are allowed at Central Bark Dog Park, Cherry Hill Dog Park, and McEuen Dog Park. They are allowed on leash on Tubbs Hill, Canfield Mountain Natural Area, the Prairie Trail, and the Centennial Trail.
For reservation and scheduling of ball fields, contact the city's Recreation Department (208) 769-2250.