THANK YOU TO THE CAUSE CHURCH FOR A JOB WELL DONE RE-PAINTING OUR SCORE BOOTHS OUT AT RAMSEY PARK. WE GREATLY APPRECIATE THE SERVICE.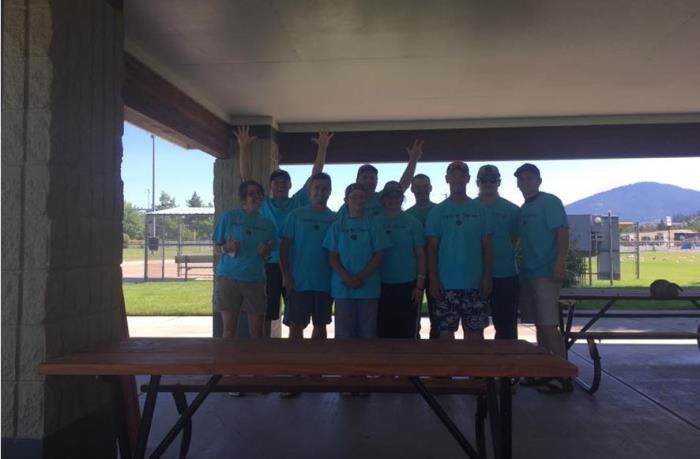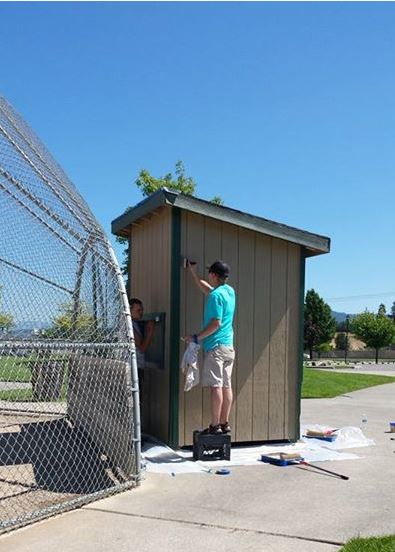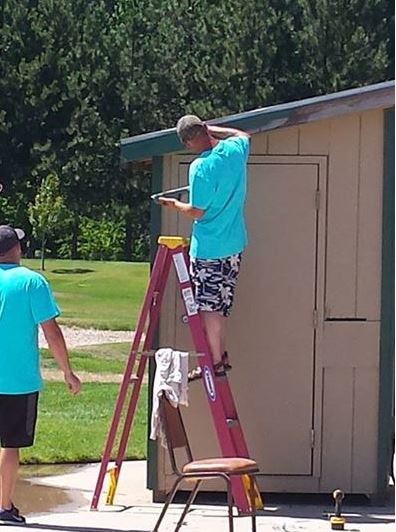 We are currently recruiting for Youth Soccer Officials.
If you are interested in becoming an official, please call the CDA Recreation Department at 769-2250.
Hours include weeknights and Saturday mornings. Pay depends on experience.

FALL YOUTH SOCCER REGISTRATION
GRADES: K (age 5) – 8th
WHEN: AUGUST 1 – AUGUST 16
WEEKDAYS - 8 AM – 5 PM
FEE: $15.00 City Residents
$25.00 Non-City Residents
WHERE: Cd'A Recreation Department -City Hall
GAMES BEGIN: AFTER LABOR DAY
MINI KICKERS SOCCER
In conjunction with Sting Soccer Club we will offer a camp style soccer activity for 3 and 4 year olds. Registration begins August 4 and is limited to the first 100 that register. This consists of 4 one-hour sessions on Saturday mornings. Sting Soccer Club will facilitate each Saturday session with parent participation encouraged. There are no practices. Players MUST bring a size 3 soccer ball. You must be at least 3 years old on September 10. Cost is $35.
************************************************************************
FLAG FOOTBALL REGISTRATION
GRADES: 2nd 3RD
WHEN: AUGUST 1 – AUGUST 25
WEEKDAYS 8 AM – 5 PM
FEE: $15.00 City Residents
$25.00 Non-City Residents
GAMES BEGIN: WEEK OF SEPTEMBER 11
A partial waiver of fees may be available for seasonal sports league activities listed in our activities guide, if a request is made based on need and available funds. Funds are limited and come from public donations. To apply, or make a donation, please contact our office. A description of what is available can be found in our scholarship policy.