Welcome to the City of Coeur d'Alene Parks Department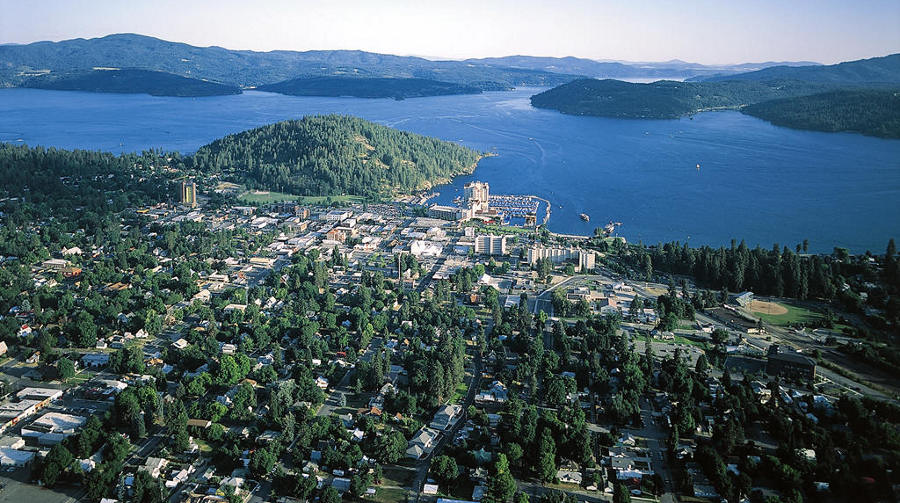 Coeur d'Alene Parks Department Mission Statement 
to actively strive to provide a quality park system that offers a diverse range of experiences, preserve local resources, and provide a safe, pleasant, and enjoyable environment.

The Coeur d'Alene's Parks Department maintains 587 acres, 30 parks, natural open spaces, trails, cemeteries, the urban forest, and municipal buildings.
Contact Us
Phone: (208) 769-2252
Fax: (208) 769-2383
Hours: Monday - Friday 8 a.m. - 5 p.m.
710 E. Mullan Ave.
Coeur d'Alene, Idaho 83814
Urban Forestry - (208) 769-2266
Trails - (208) 292-5766