Cherry Hill


This 30 acre park is located at 1718 North 15th Street.
Directions:From I-90 take 15th Street north, turn right into the park immediately following the Fire Station.
Click here for directional map.
This Park has an 18 hole Disc Golf Course, an off-leash dog park, basketball, a BMX track, tennis, sledding, off-street parking, restrooms, the 9/11 Memorial playground, and the Fallen Heroes Plaza dedicated on September 11, 2009. To purchase an engraved picket for the playground fence, please
click here. To purchase an engraved brick for Fallen Heroes Plaza, click here. To purchase a bronze 'dog bone' for the dog park click here.

Click here to go to the Cherry Hill Dog Park page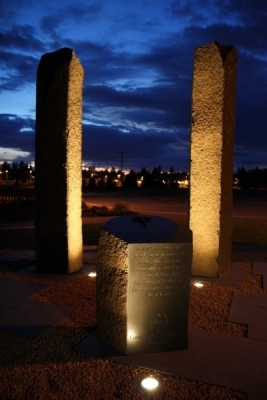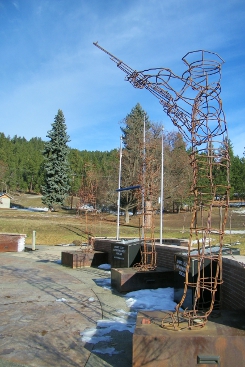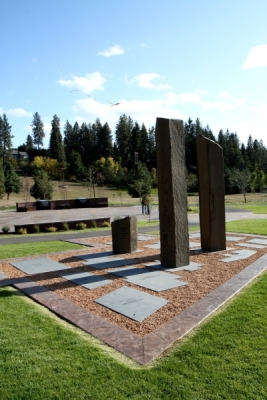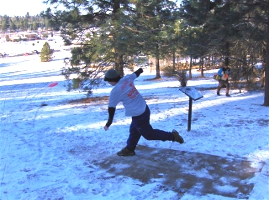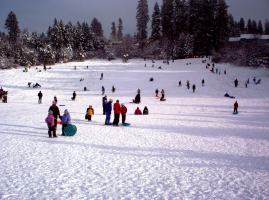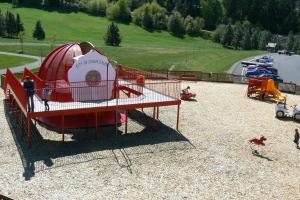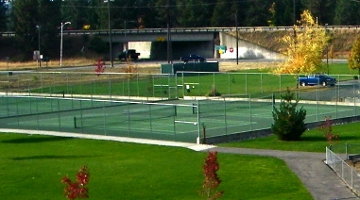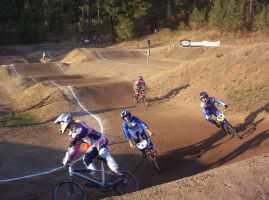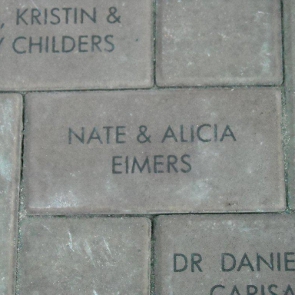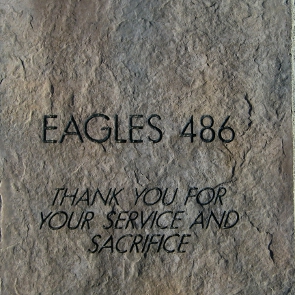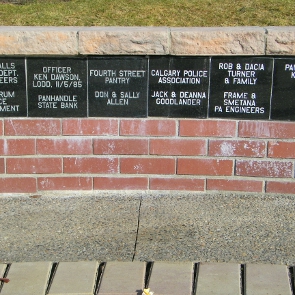 Click here to buy an engraved brick, granite cap, or engraving on the donor wall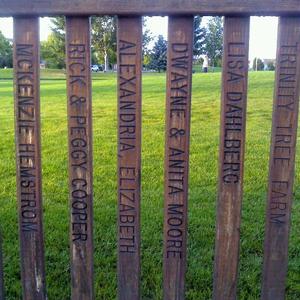 Click here to buy an engraved fence picket at the playground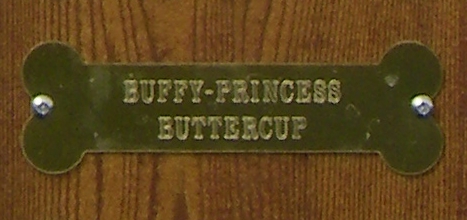 Click here to buy a brass bone engraved with your dog's name to be displayed in the dog park
For additional donation opportunities call the Parks Department at (208) 769-2252