Skatepark / BMX Free-Style Park


This Skatepark and BMX Freestyle Park is located at 480 W Garden Avenue
Directions: From I-90 take NW Boulevard south, turn right on Mullan Road. The park is located on the right hand side of Mullan. Parking is located next to the Memorial Field Grandstand, as well as around the corner on the opposite end of the park.
Click here for directional map.
The Coeur d'Alene Skatepark is currently closed. Memorial Park is in the process of being reconstructed and the skatepark and all amenities are being rebuilt.
We are excited to announce that Coeur d'Alene will be constructing a new skatepark this summer! Ignite Cd'A, the Coeur d'Alene Parks Department, and the Coeur d'Alene Skatepark Association have been working together to fund this new park. A skatepark company has been selected, pending City Council approval, and construction will begin this Spring! Below are some conceptual drawings of what the park could look like. This is a design build so the contractor will be meeting with the Parks Department and the skaters to finalize the design.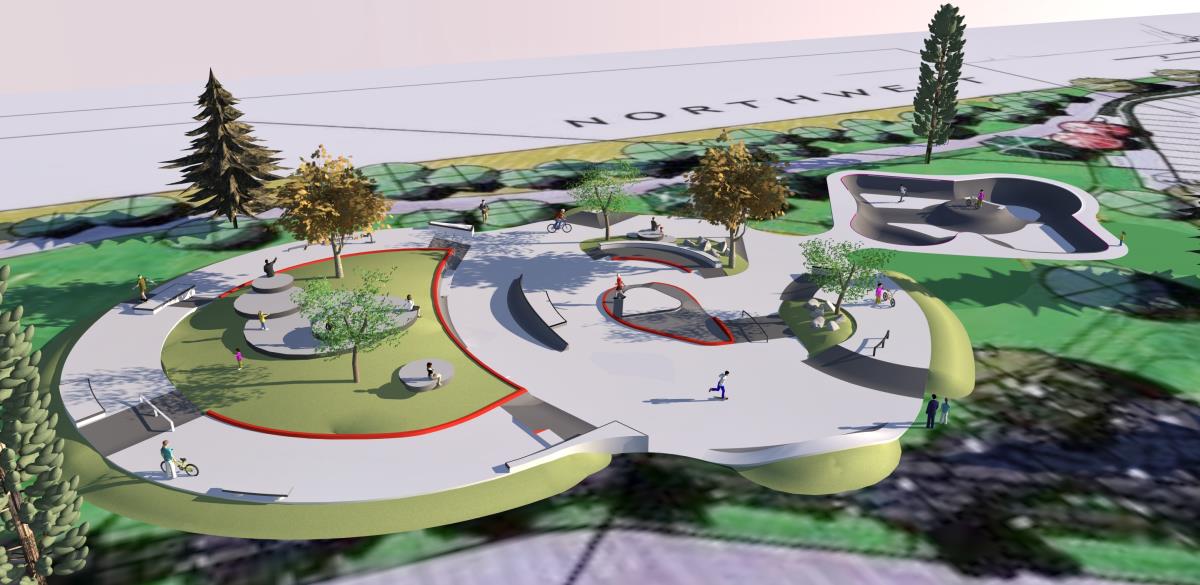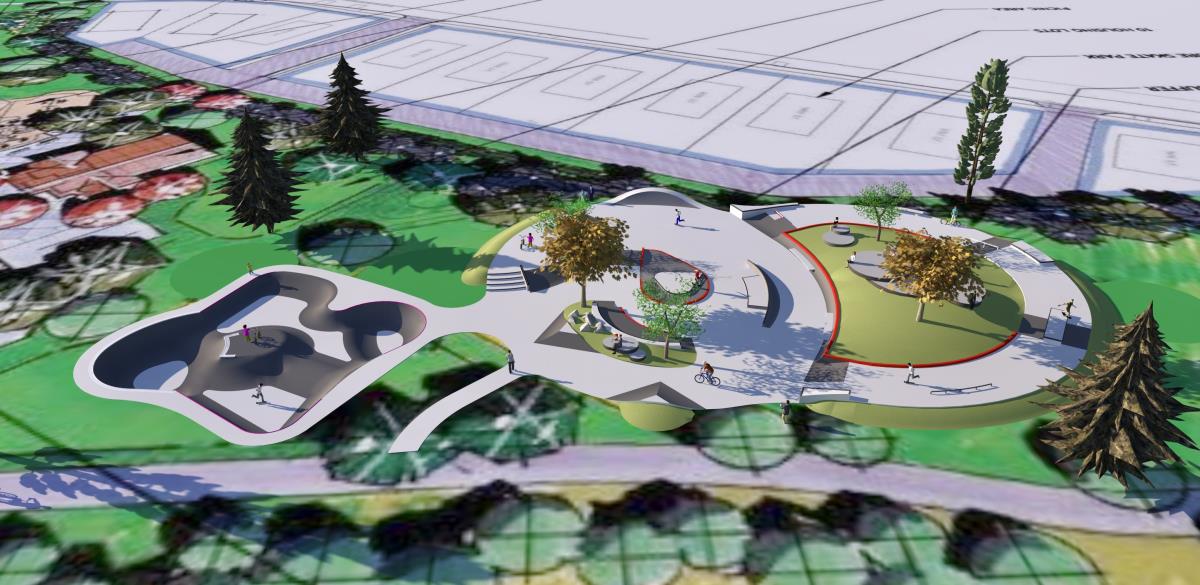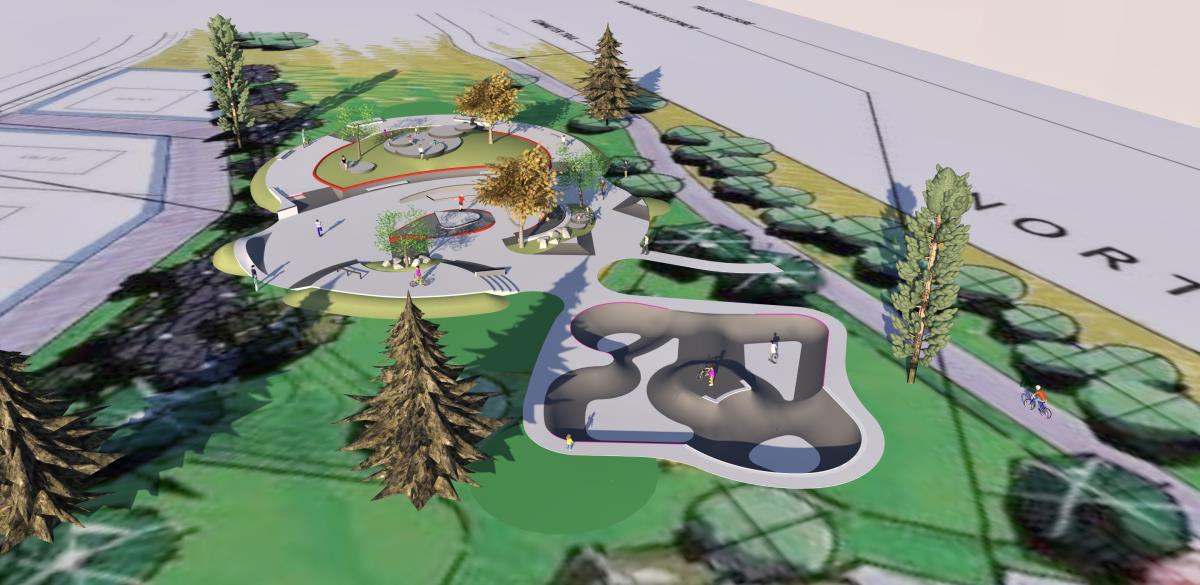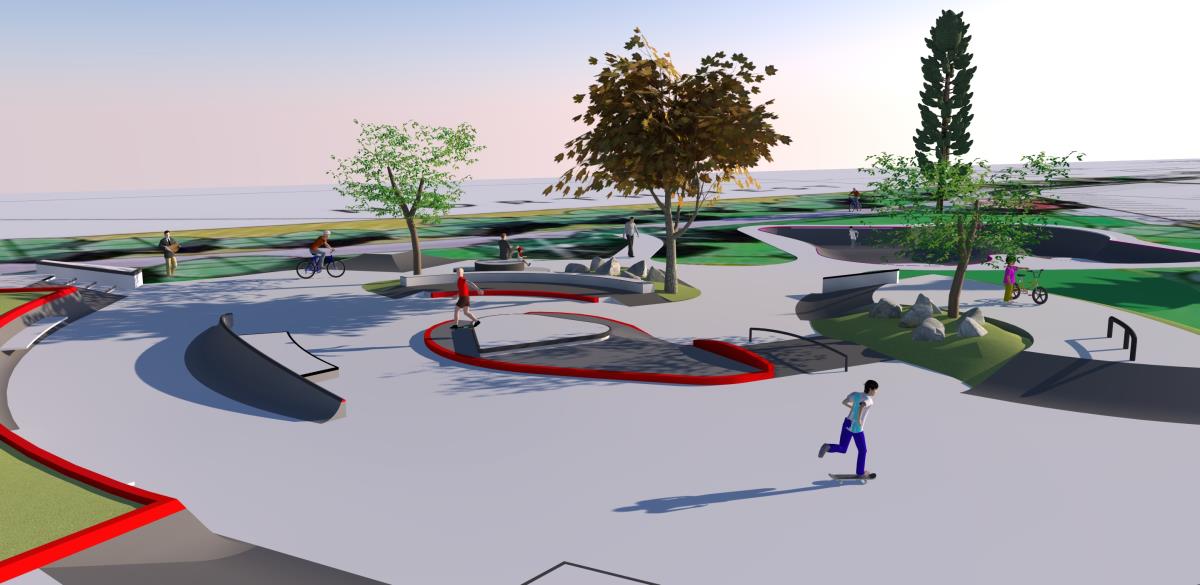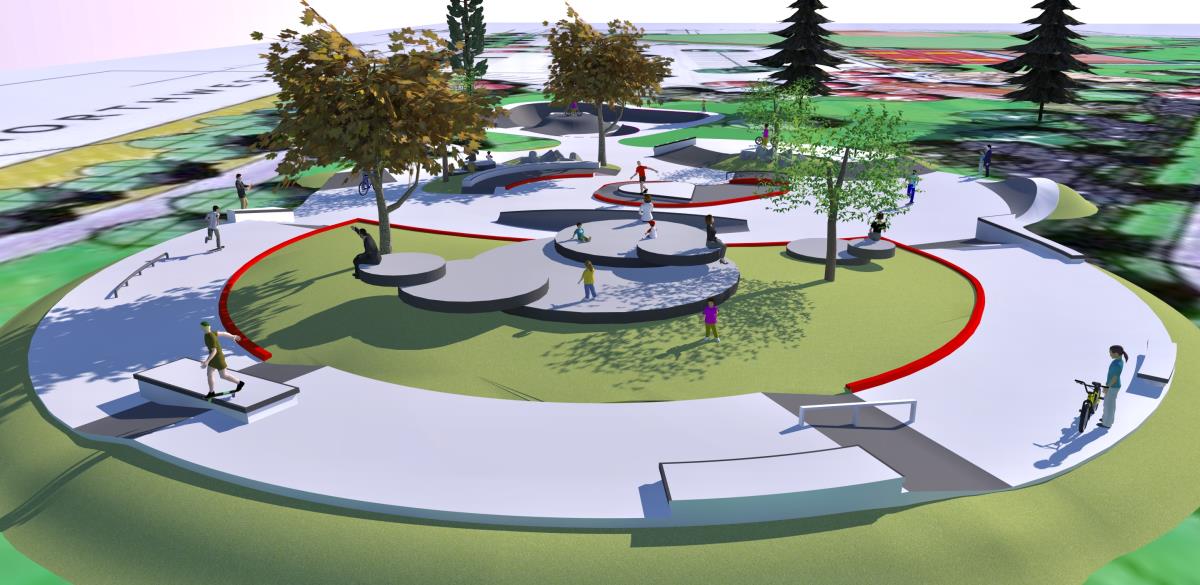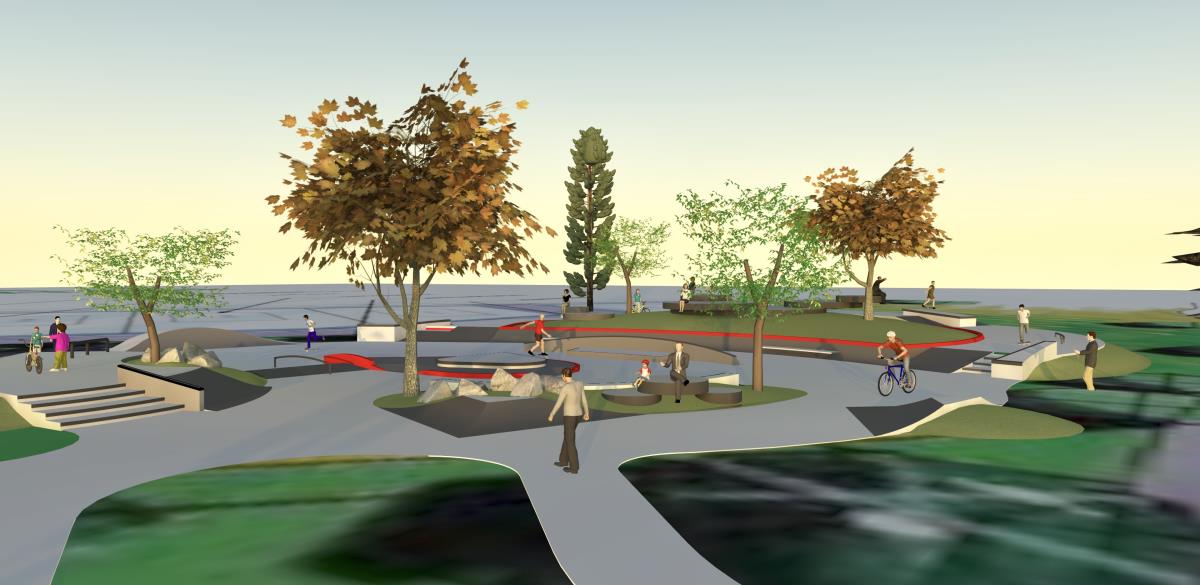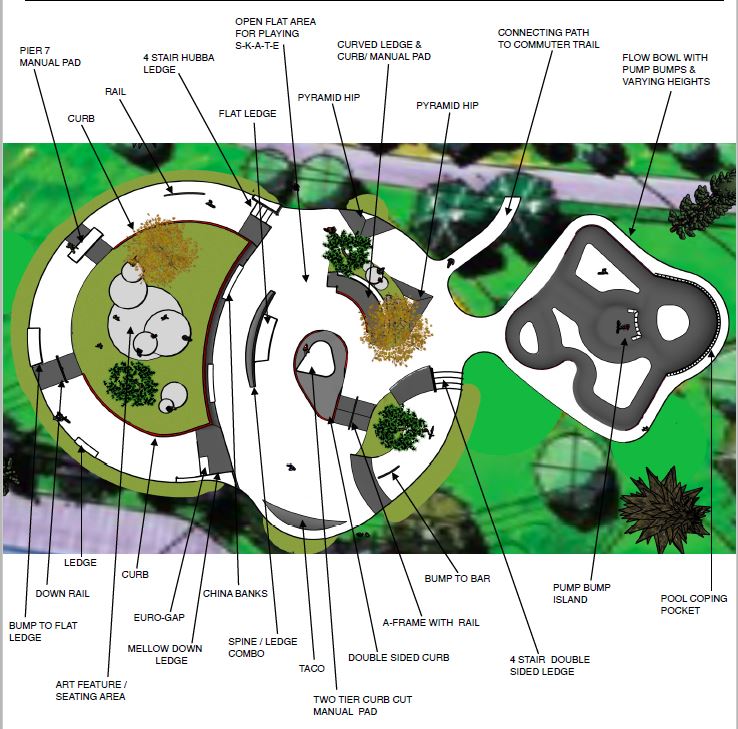 For more information on how you can help donate to the new Skate Park at Memorial Park please contact Monte McCully at 208 292-5766 or mmccully@cdaid.org.