Arterial/Residential Sweeping Schedules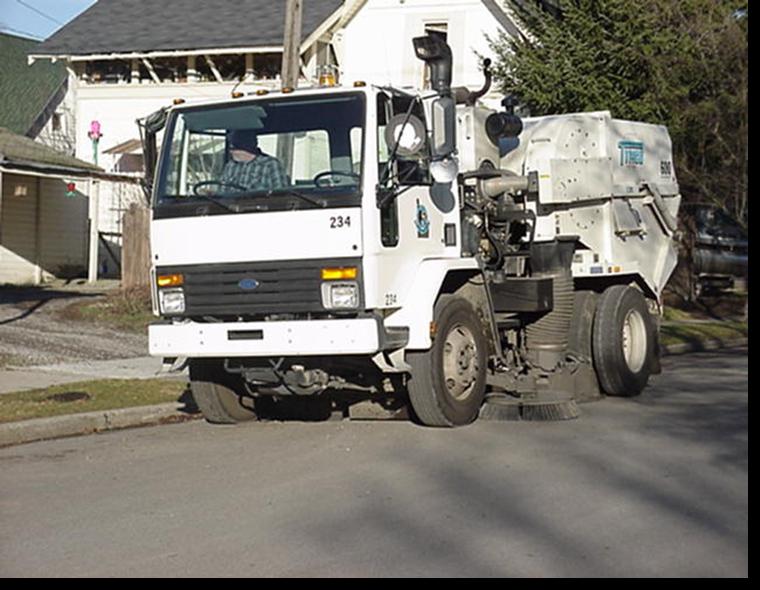 We will try to keep you up to date in residential area sweeping. Please keep in mind that breakdowns do occur and there are times we may be ahead of schedule. At most times from Spring Cleanup until Leaf Pickup in November we deploy 2 sweepers for maintenance. One shift is 4 am till 12:30 M-F. Their priority is to work on Arterial routes till 7am. Then the operator moves into residential areas south of I-90.
The second shift works from 7 am to 3:30 M-F. Their responsibilities are residential areas from I-90 north.
Depending on the amount of debris both operators will sweep their areas in 2-3 weeks.