Kids Parade
KIDS PARADE
The annual Kids Parade begins the 4th of July celebration here
in Coeur d'Alene. This years theme is "C'da, What makes it special".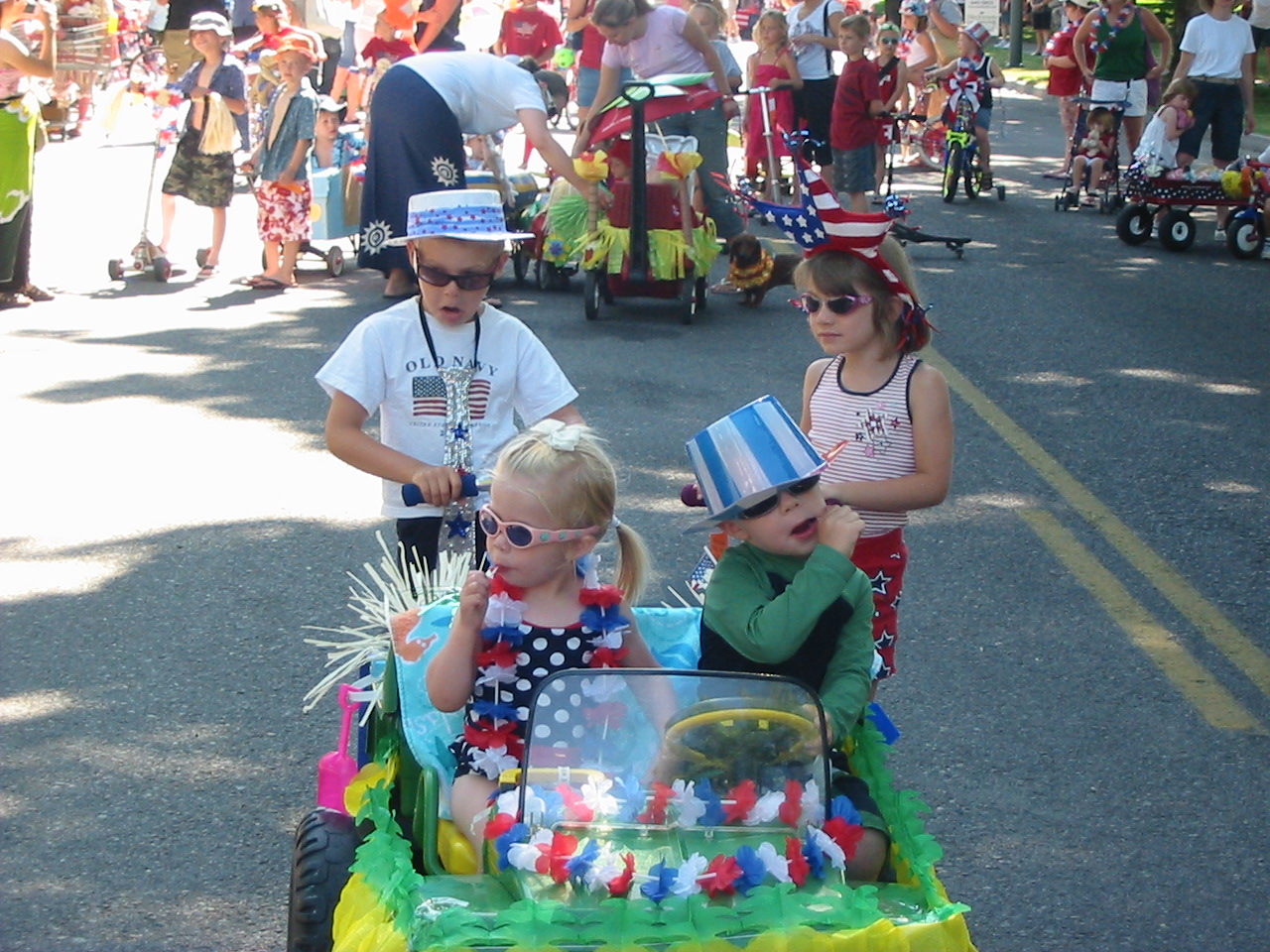 This year's parade will be held on Monday July 3rd.
This crowd favorite begins at 10:00 am at 10th & Sherman and
continues to Independence Point.
There are four categories to choose from: Wheels, Floats, Pets and Costumes
There will be awards for best theme related, most patriotic and for the most original.