Swim Lessons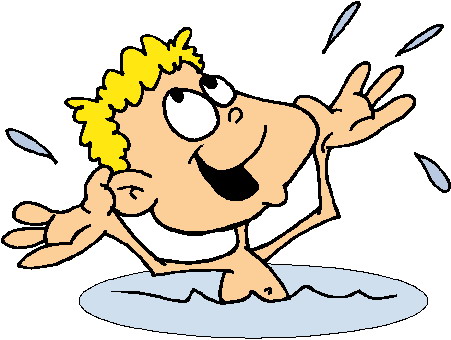 INDOOR SWIM LESSONS- NEXT REGISTRATION WILL BE HELD TUESDAY FEBRUARY 19TH
These popular classes are held numerous times per year
for boys and girls of various ability levels. Classes begin with parent-tot

and continue on thru higher levels for older children.

Classes are held at the Kootenai Rehabilitation Services located
at the Kootenai Health complex.
A session consists of 6 classes, once a week over the six
week period. Classes are held on Monday and Wednesday
evenings after 5:00 pm and on Saturday mornings starting at 9.

Specific registration dates are always pending based on the
head instructor's schedule. Call our office for current registration
dates or check the home page where we will list the latest
registration.
Cost: $37.