The Cd'A Recreation Department provides a comprehensive recreation program designed to fulfill the leisure time interests and recreational desires of our community. We strive to offer a wide variety of programs and activities in order to reach as many community recreational needs as possible.






INDOOR SWIM LESSON REGISTRATION BEGINS MAY 18TH. MUST REGISTER IN PERSON.
CLASSES WILL BEGIN THE WEEK OF JUNE 1ST. COST IS $37 PER CHILD



BOYS BASEBALL AND GIRLS SOFTBALL FOR AGES 5-13
Coeur d'Alene Recreation department boys baseball and girls slowpitch softball registration for 5 – 13 years old will register May 4 - 20. Games are held Monday – Thursday evenings. Practices begin the approx.. June 10, games begin the week of June 29. Registration is at the Coeur d'Alene City Hall, 710 Mullan Avenue. Office hours are 8 AM to 5 PM, Monday – Friday. Registration fee is $11.00 for city residents and $22.00 for non-city residents. For more information on exact playing days for leagues log onto our website at cdaid.org.
13 – 15 YEAR OLD COED SOFTBALL
The Coeur d'Alene Recreation Department will offer for the first time a 13 – 15 year old coed softball league. Registration will be held May 4 - 20 from 8am – 5pm. Our office is located at 710 Mullan Avenue in the lower level of Coeur d'Alene City Hall. The league will start in mid-June and run through the first of August. Registration fees is $20. Games will be played Monday – Thursday evenings.
~~~~~~~~~~~~~~~~~~~~~~~~~~~~~~~~~~~~~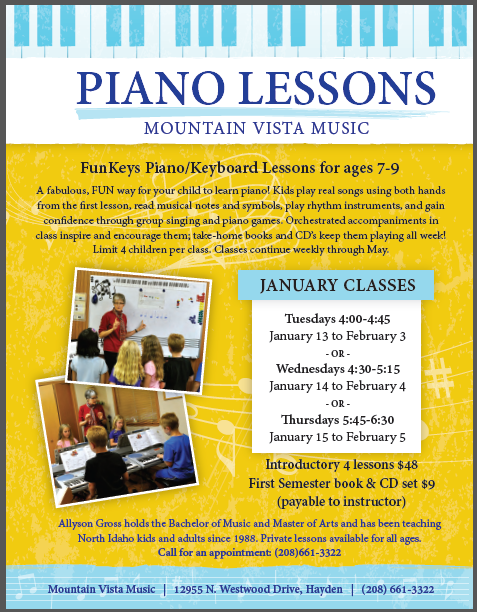 YOUTH SCHOLARSHIPS
A partial waiver of fees may be available for seasonal sports league activities listed in our activities guide, if a request is made based on need and available funds. Funds are limited and come from public donations. To apply, or make a donation, please contact our office. A description of what is available can be found in our scholarship policy.