The Cd'A Recreation Department provides a comprehensive recreation program designed to fulfill the leisure time interests and recreational desires of our community. We strive to offer a wide variety of programs and activities in order to reach as many community recreational needs as possible.









INDOOR SWIM REGISTRATION MONDAY JULY 6TH
13 – 15 YEAR OLD COED SOFTBALL
The Coeur d'Alene Recreation Department will offer for the first time a 13 – 15 year old coed softball league. Registration will be held May 4 - 20 from 8am – 5pm. Our office is located at 710 Mullan Avenue in the lower level of Coeur d'Alene City Hall. The league will start in mid-June and run through the first of August. Registration fees is $20. Games will be played Monday – Thursday evenings.
~~~~~~~~~~~~~~~~~~~~~~~~~~~~~~~~~~~~~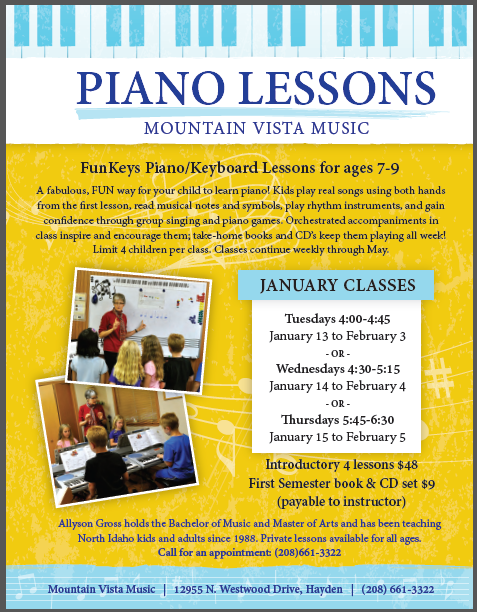 YOUTH SCHOLARSHIPS
A partial waiver of fees may be available for seasonal sports league activities listed in our activities guide, if a request is made based on need and available funds. Funds are limited and come from public donations. To apply, or make a donation, please contact our office. A description of what is available can be found in our scholarship policy.