Swim Lessons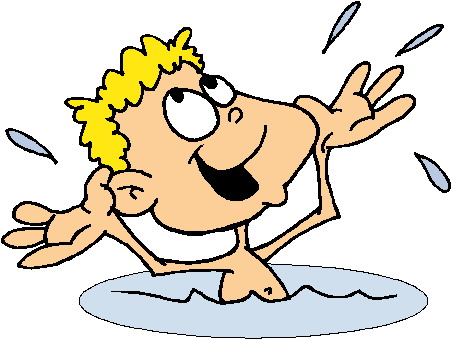 INDOOR SWIM LESSONS- NEXT REGISTRATION WILL BE HELD MONDAY APRIL 8TH


ATTENTION: Parents of swim students
Due to the high success of our swim program, we are capping the sign up age for our program at 9 years old at this time.
Students 10 and older are encouraged to explore more advanced swimming programs in the community.
This change will allow younger students more opportunities to participate in learning how to swim.
We will also set a maximum for the amount of Level 4/5 classes a student can take to 4 (24 weeks).
This almost 6-month period will be ample time for children to hone their advanced swimming skills in
anticipation for activities such as swim team. Since students graduate from Level 3 as successful swimmers, Level 4/5
is meant as a supplemental class for students who want to take their abilities to the next level.
As our community grows, the need to give more children the chance to learn how to swim has also increased.
As we are unable to expand to more classes at this time, these changes will help us accomplish our mission to teach swimming lessons to those most in need:
those of elementary school age and under. Our intent firstly is to help children learn how to swim. While our lessons are enjoyable, parents seeking recreational
swimming have additional local resources to consider such as the lake, recreational pools, and water parks.
These popular classes are held numerous times per year
for boys and girls of various ability levels. Classes begin with parent-tot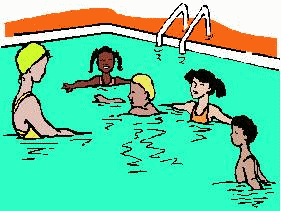 and continue on thru higher levels for older children.

Classes are held at the Kootenai Rehabilitation Services located
at the Kootenai Health complex.
A session consists of 6 classes, once a week over the six
week period. Classes are held on Monday and Wednesday
evenings after 5:00 pm and on Saturday mornings starting at 9.

Specific registration dates are always pending based on the
head instructor's schedule. Call our office for current registration
dates or check the home page where we will list the latest
registration.
Cost: $37.