Welcome to the City of Coeur d'Alene!
The City of Coeur d'Alene manages 699 on-street parking spaces and five public parking lots, a mooring dock and a boat launch in the Downtown Core.
On-street parking is free for two hours and then a vehicle must be moved. Our public parking lots have varying rates. The City has both digital payment kiosks as well as a Call to Park system in place. Avoid pay station lines - just use your phone!
Below and on the left-hand menu are helpful links related to parking in Coeur d'Alene. Enjoy your time downtown!
Documents & Information
DOWNTOWN CDA PARKING FREQUENTLY ASKED QUESTIONS
Public Parking Lot, Mooring Dock & Boat Launch Rates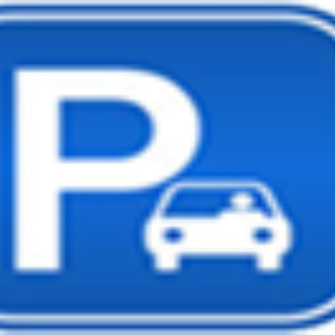 Public Parking Map
- Includes City-owned lots and privately owned, but publicly available lots

Call to Park information
- Learn how to get the app or call to pay for parking by phone!
Public Parking Rules & Regulations